Each men's Impressole is handcrafted with premium materials
Impressole is a thin protective leather insole for your dress shoes & is likely the one for you!
This shoe insole is made seamlessly to fit most dress shoes and will provide you with unmatched handcrafted leather comfort.
The design is flat, allowing for neutral arch support until you wear these in – ideal for all foot types, including flat feet.
Impressole allows your foot to breathe throughout the day (or night). This insole is made to support the heel and prevents slipping around inside your shoes.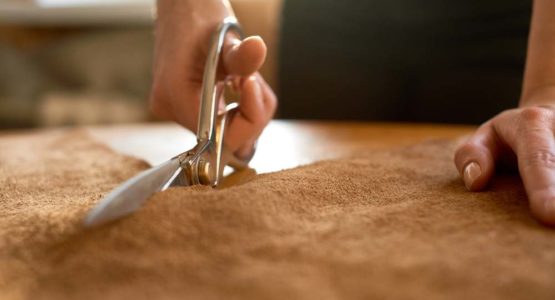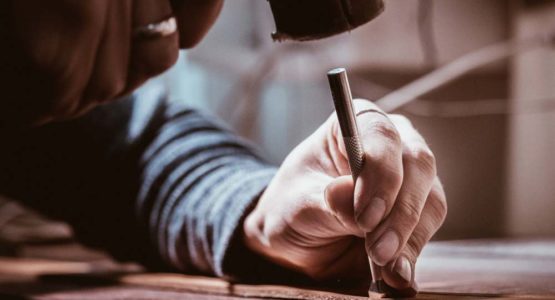 Impressole  Leather Insoles are beautifully handcrafted in our third-generation shoe workshop in Pune, India.
The majority of our insoles attain over 3 hours of work per pair. You will find a great variety of insoles made to use between formal shoes, loafers, Chelsea boots, jodhpur boots, monks, oxfords, derby and many others.
Our luxury craftsmanship is world renowned – Most of our cobblers have been working with shoes for over 10 years.